Windsor-Essex Pride Fest has been doing newsworthy things for years. We don't plan on stopping now. Check here for all the latest news and releases in one place.
If you are a member of the media working on coverage of Windsor-Essex Pride Fest which includes interview requests, questions related to press and editorial work around Windsor-Essex Pride Fest, please contact:
David Lenz
Community Development
[email protected]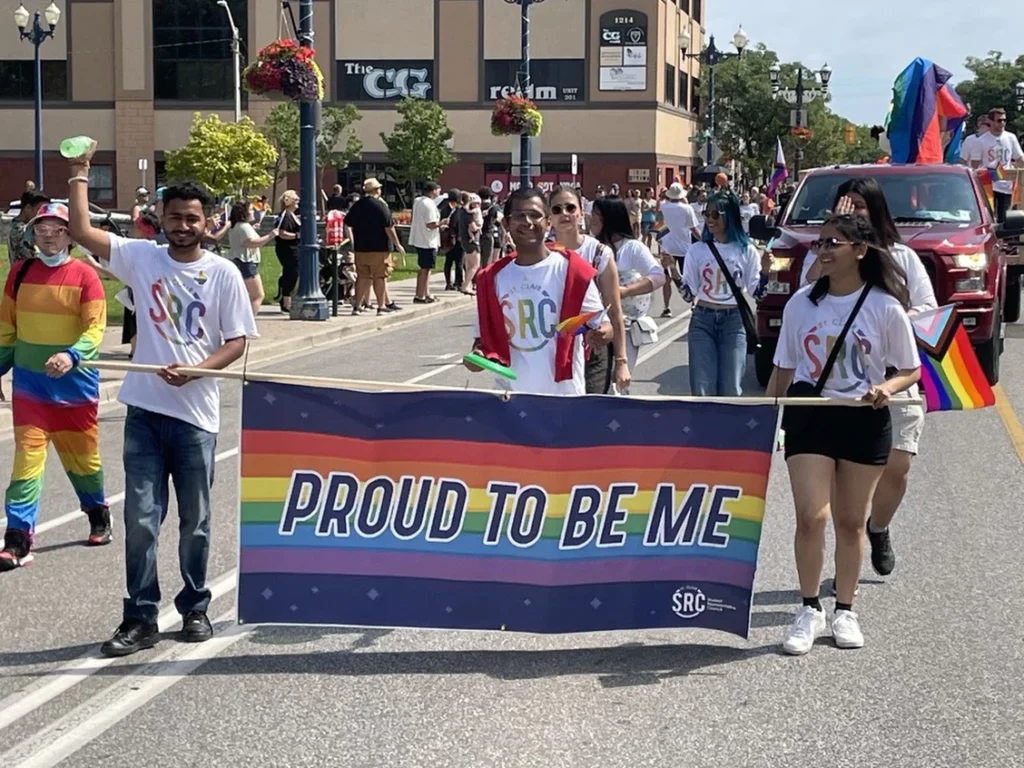 Windsor-Essex Pride Fest wrapped up with a rousing, feel-good parade along Ottawa Street to Lanspeary Park on Sunday. About 70 entries moved along the parade route, dancing, singing, with some performing a call-and-response routine of Happy Pride Day with the sizeable crowd that lined the streets along the route.